Youth Sports Season Calendar Kit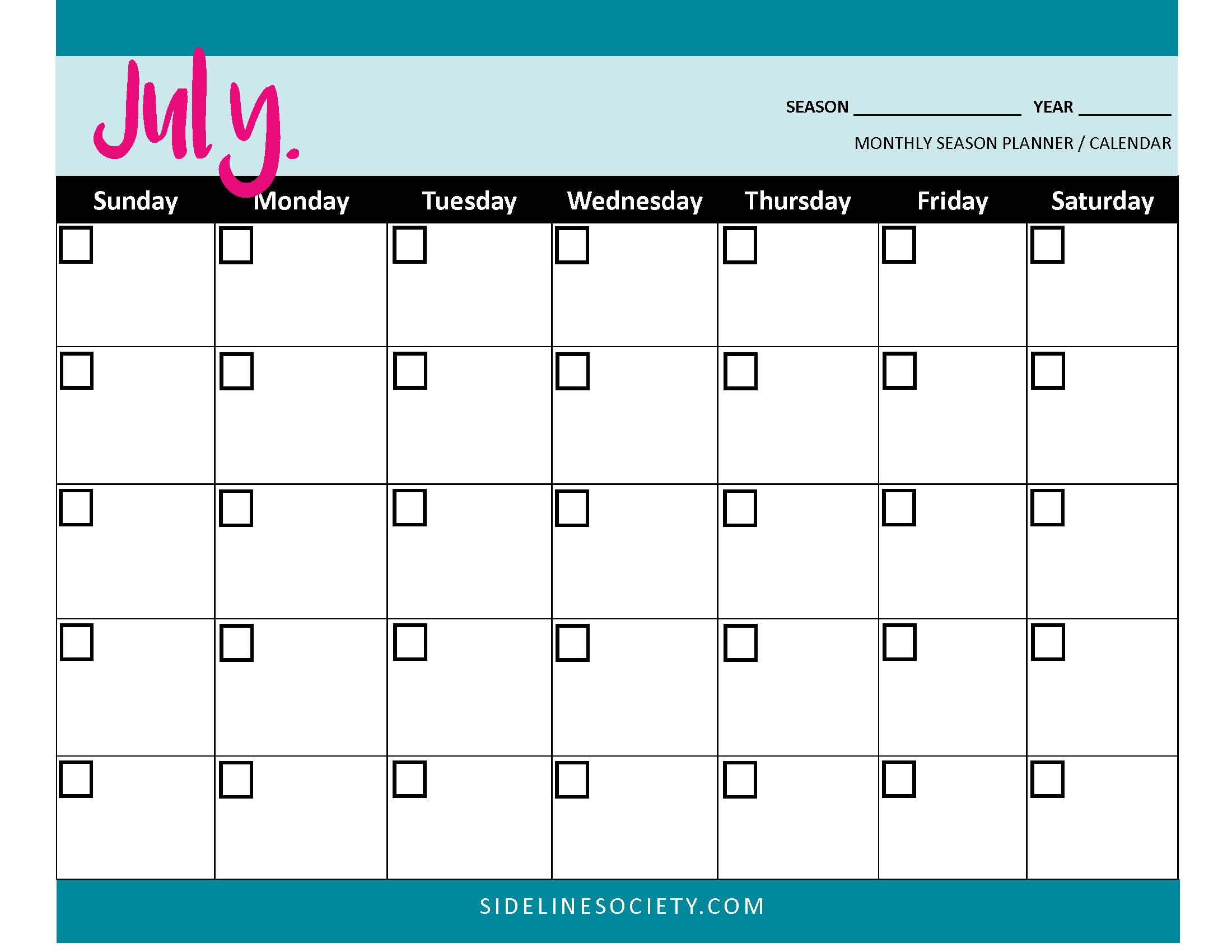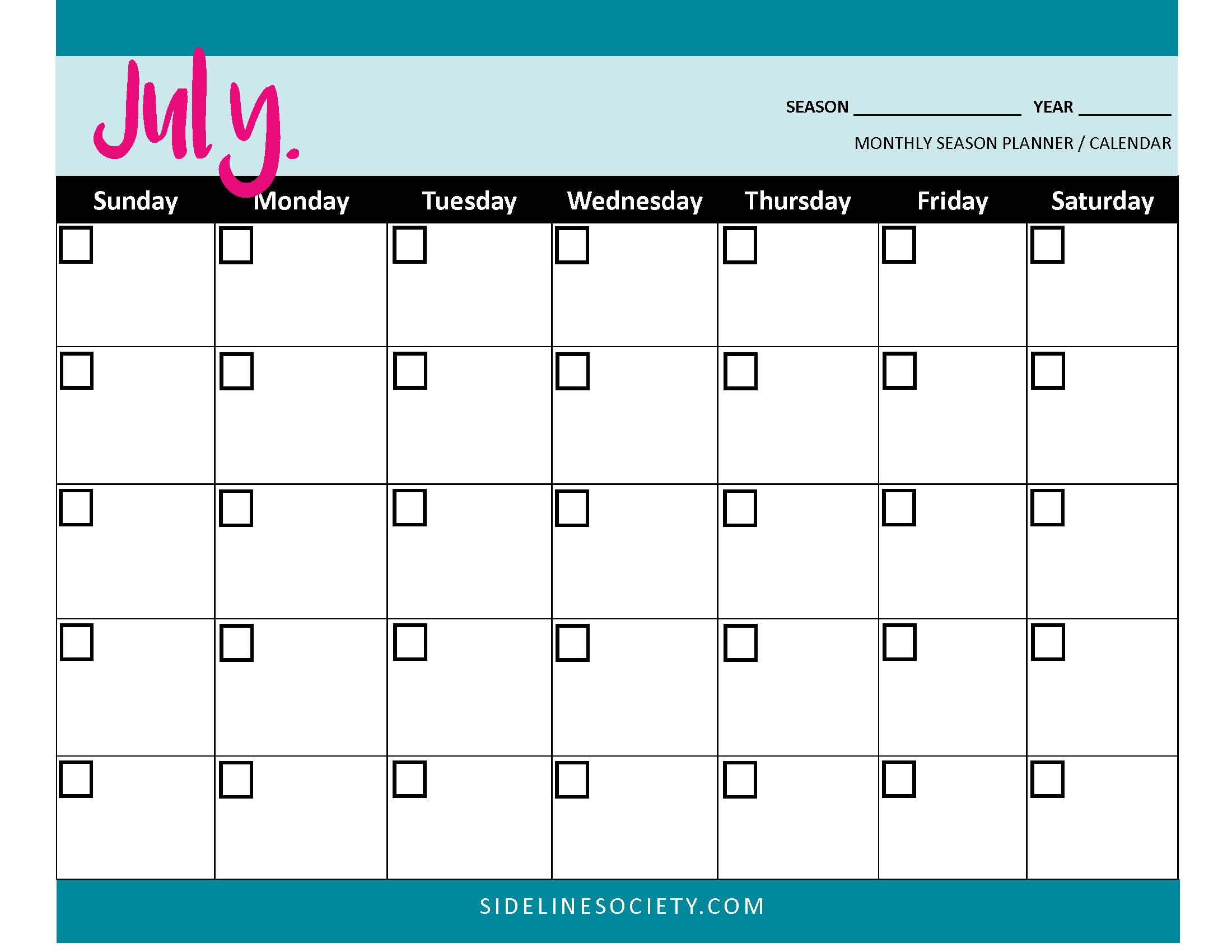 Youth Sports Season Calendar Kit
Sideline Society presents the YOUTH SPORTS SIDELINE CALENDAR KIT:
This complete set of 30 printable + editable planner and calendar pages will help you stay organized, track your time, tackle your week + take full control over your sideline life happenings!
This listing includes the following Editable PDF sheets:
Master To Do List
Master Notes
Daily Planner
Daily Time Blocker
Weekly Planner
Important Dates + Events Planner
Monthly Practice / Game Calendar (12 pages / 1 per month)
Monthly Season Planner / Calendar (12 pages / 1 per month)
This is the most complete and practical youth sports based calendar kit you can find, and it was designed and created with love and plenty of real-sideline life experience by an actual Sports Mom, who knows a thing or two about the struggle behind a sports/life balance.
Run your sideline like a Boss, with Sideline Society!
This kit is also fully editable using Adobe: Acrobat, Reader, or Preview.
This kit is provided in Varsity size (full letter - 8 ½ x 11). I am currently designing a JV size (half letter – 4 ¼ x 5 ½).